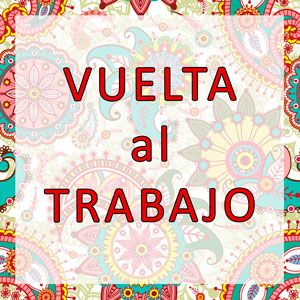 BACK TO WORK - READ THIS. IT IS IMPORTANT
February 22 2021
Regards!
We return to work after a few well-deserved days off. As you will remember, the warehouse has been closed for holidays, today is the day when we are operational again and ready to continue serving your orders in winter hours, which I remind you is from Monday to Friday from 9:00 a.m. to 14:00 p.m.
Those of you who have made an order during these dates in which we have been absent, which are not few, we ask you a little patience, all the orders accumulated during the holidays will begin to be processed, in order of arrival from today And of course, it will take a few days to catch up and recover the usual processing time, which is usually 1 or two business days. Thank you very much for your understanding.
Customers who place orders from today, we also ask for a little patience since we have a significant queue accumulated during the holidays and before we start processing the orders that arrive from today, we have to process all of the above.
We apologize for the crap this may cause you, and we greatly appreciate your patience and understanding.
Best regards to all
Iñaki Olazagoitia
Newsletter
MAIN CATEGORIES