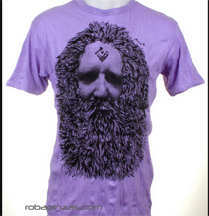 New SURE collection
In the coming days we will have available the new SURE collection made especially for ZAS
[April 4, 2012]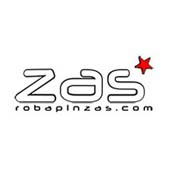 About the new Season
Spring is about to arrive and I know that many of you are wondering when we will have news for this season ...
[March 12, 2012]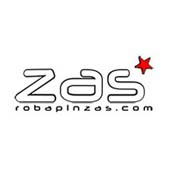 Work with us Job offers in ZAS
We select personnel to work both in our physical ZAS stores and in the ZAS robapinzas.com warehouse (located in Tarifa - Cádiz) in different positions...
[March 3, 2012]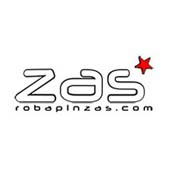 Back to work
Hello everyone
We inform you that from this Friday, March 2, 2012, the warehouse will be open again during normal hours (from 9:00 a.m. to 14:00 p.m. including Saturdays).
[February 26, 2012]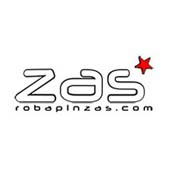 CLOSED FOR VACATIONS
From February 1, 2012 to March 1, 2012 the warehouse will be closed for holidays.
[January 31, 2012]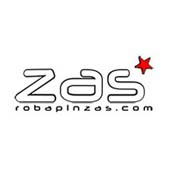 Additional information on SALE
As of February 1, the second SALES will begin in everything related to winter clothing.
[January 24, 2012]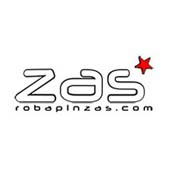 During the month of February we will be closed for holidays
We inform you that from February 1, 2012 to March 1, 2012 the warehouse will be closed for holidays ...
[January 8, 2012]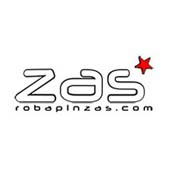 Comments in the articles tabs
We have added a button in the tabs of each article so that you can both comment on the article to help others ...
[December 24, 2011]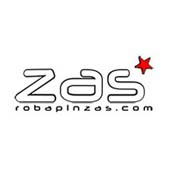 International Shipping for private customers
International shipments for private customers-update of prices / weights and terms ...
[December 21, 2011]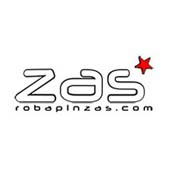 Navigation improvements
We have been making some improvements to the Web for a few days in order to ...
[December 12, 2011]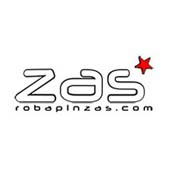 Accessories Week 15% discount
Until October 30, 2011 all items in the accessories category on sale.
[October 11, 2011]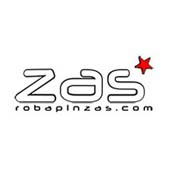 Video-Book of the model wendy bernal
Video book of the model Wendy Bernal made in Tarifa with costumes for ZAS robapinzas.com
[October 11, 2011]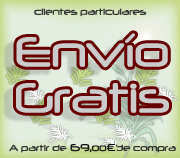 Free Shipping from € 69 purchase
We inform you that as of Thursday, September 15, the amount of the sales order to individuals to enjoy free shipping will be from € 59 to € 69.
[September 15, 2011]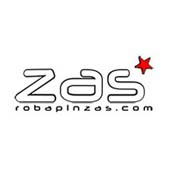 Autumn Winter Season 2012
We inform you that we have already activated a small part of the Autumn-Winter 2012 collection.
[August 26, 2011]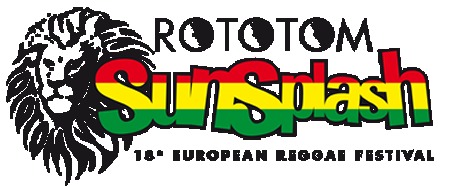 ZAS at the ROTOTOM SUNSPLASH Benicassim 2011
ZAS robapinzas.com will be present at the Rototom reggae festival held in Benicassim
[August 16, 2011]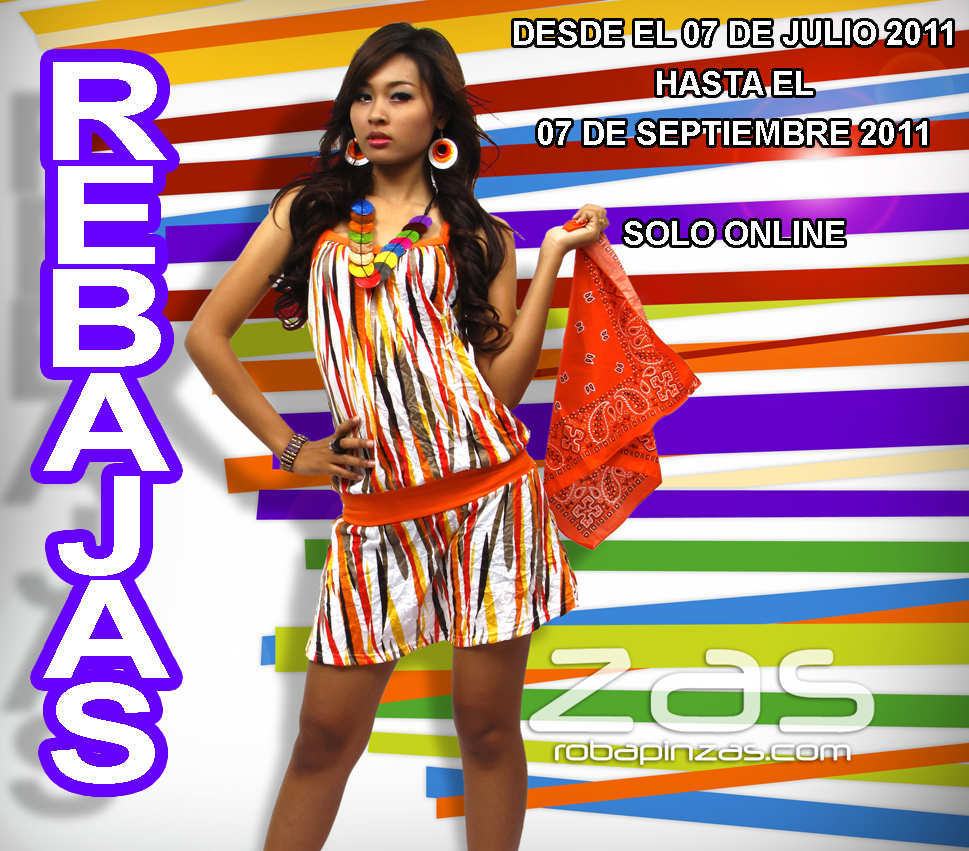 Summer sales
We begin the SALE of ZAS for Sale to individuals ...
[July 7, 2011]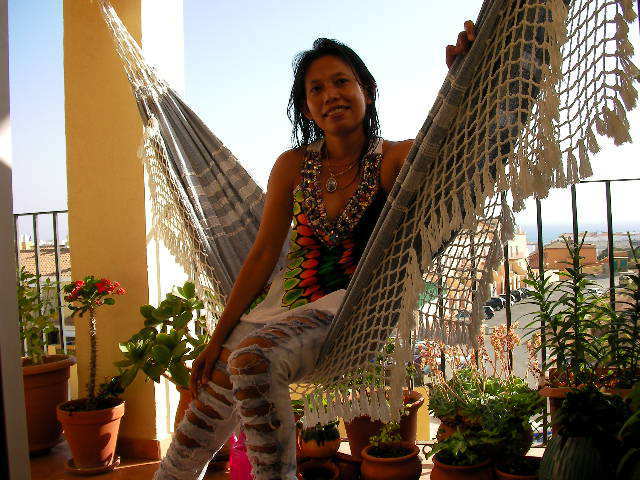 ZAS people! we give away a voucher of € 20 every month
We would love to have your photos and publish them in the gallery ...
[August 4, 2010]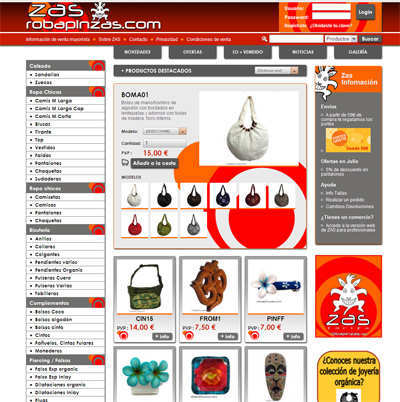 ZAS robapinzas.com is renewed
We have improved the overall design. Items look better ...
[July 21, 2010]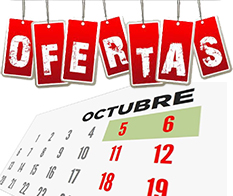 [November 30, 1999]
MAIN STORE CATEGORIES