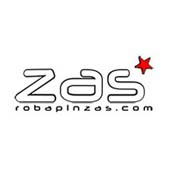 Teak furniture offer
Hello everyone
This month and for a limited time we have on offer with discounts of up to 40% a selection of handmade TECA wooden furniture and displays.
[May 18, 2013]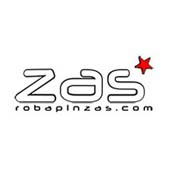 New Warehouse hours
Greetings all.
We inform you that as of May 1, 2013 our warehouse opening hours will be from Monday to Friday from 8:00 to 14:00 and on Saturdays from 9:00 to 14:00.
[April 25, 2013]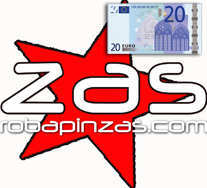 Get a € 20 discount voucher paying only € 15
Would you like to get a € 20 discount coupon redeemable in our virtual store paying only € 15? if so keep reading ...
[April 24, 2013]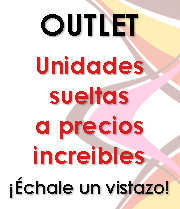 New OUTLET Items
Hello everyone, we want to inform you that we have updated the OUTLET section of ZAS for sale to individuals, adding several articles to the existing ones.
[March 20, 2013]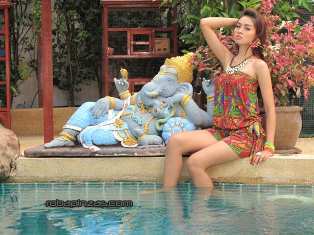 2013 Season Preview
We present you with a small preview of some of the articles that we will have available on the Web from the first or second week of April 2013 ...
[March 13, 2013]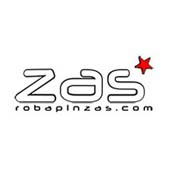 Last days of sales
Hello everyone
We are already at the end of February and I wanted to remind you that we are in the final stretch of the winter SALE.
On March 7th we will end the SALE. You will have already realized
[February 27, 2013]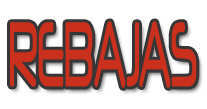 2nd SALE in Winter Clothes
regards
Starting this Wednesday February 6, 2013 we put the 2nd SALE on all Jackets, Jackets and Winter clothing.
[February 6, 2013]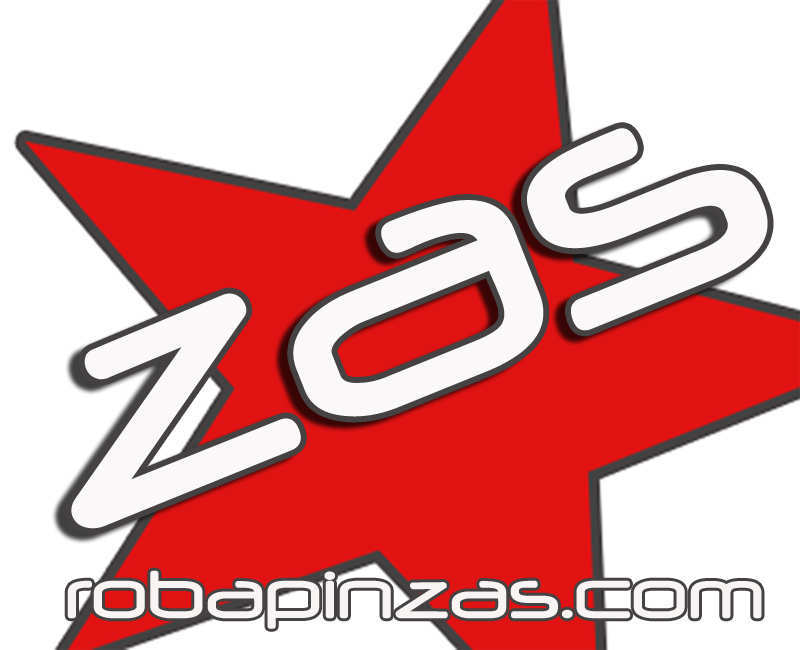 Discounts for you ... up to 15% and for life
ZAS Star Points: get additional fixed discounts on all your purchases of up to 15% and for life
[January 26, 2013]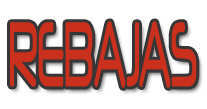 Winter SALE 2013
Today January 7, 2013 the ZAS DISCOUNTS begin with discounts of up to 50% ...
[January 7, 2013]
CHRISTMAS 2012 - Special Discounts
CHRISTMAS 2012: Special Discounts on Winter Clothes: 15% - Decoration 15% ...
[November 29, 2012]

Now the deliveries of Correos in 48-72H
As of the end of November 2012, all postal shipments have a delivery time of 48-72H from departure ...
[November 16, 2012]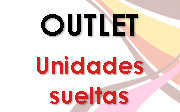 Outlet Section Updated
These days we are updating the outlet section of the web ...
[October 31, 2012]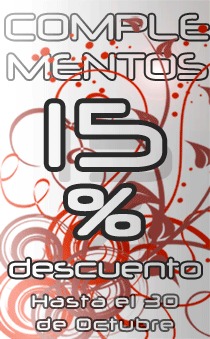 Fortnight of accessories. 15% Discount
Until October 30, 2012. The Fortnight of Complements in ZAS, Discount of ...
[October 15, 2012]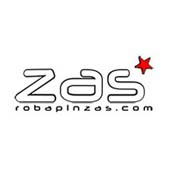 Decoration Fortnight 30% Discount
This fortnight we have all the decoration items Reduced 30%
[September 17, 2012]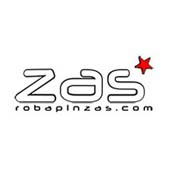 New Tourline Express shipping price
We lowered the price of shipping by Tourline Express. We also give priority ...
[August 23, 2012]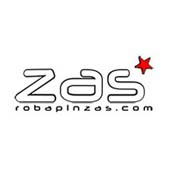 Second SALES only online
We want to inform you that the second sales ...
[July 29, 2012]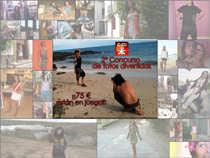 Photo Contest - Win € 75 in ZAS items!
Now that we are in summer we propose you this photo contest in which you can win € 75 in ZAS items
All you have to do is ...
[July 15, 2012]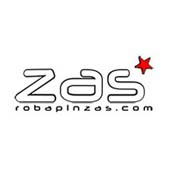 Summer Sale 2012
We inform you that from next July 1, 2012 the sales will begin
[June 28, 2012]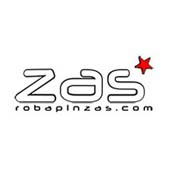 We raffle this ethnic set for € 73. Participate !!
We raffle this ethnic group among our Facebook fans, to participate ...
[June 1, 2012]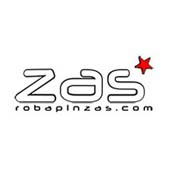 News Ethnic and Tribal Jewelery
We have just received news for the costume jewelery section. It is the new collection of pendant necklaces and bracelets in ethnic and tribal style,
[May 14, 2012]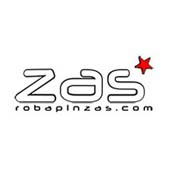 The conditions of sale to Individuals have changed
We have modified the conditions of sale to individuals in terms of shipping and payment costs.
[May 4, 2012]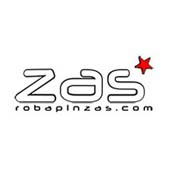 Chico swimsuits available again
With the arrival of spring, we have the entire collection of boy's swimsuits available again
[April 28, 2012]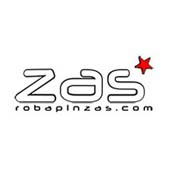 News April 2012 now available
We inform you that from today April 17 we have activated the latest news that we have received these days.
[April 17, 2012]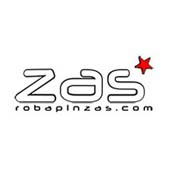 The new is almost here
Hello, we already have everything ready to activate the clothes for the new season, we have everything on the web and we just need to activate it.
The problem is that...
[April 16, 2012]
MAIN STORE CATEGORIES