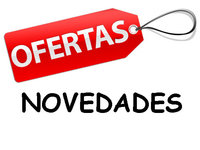 Offers and News for June 2013
Summary of news and offers in this month of June 2014 that now begins
[May 31, 2014]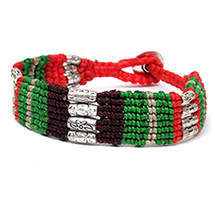 Bracelets, Necklaces and Anklets - New Collection of ethnic hippie jewelry made with silver and gold beads
Ethnic style necklaces and anklets made with silver and gold beads, New collection!
[May 28, 2014]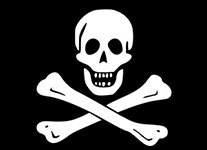 We Also Like The Skulls!
The fascination for skulls and all that they signify, their symbolic value, is not so
[May 17, 2014]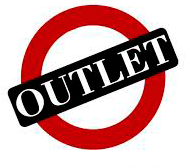 OUTLET - DO NOT ESCAPE
New articles added to the OUTLET section. Don't let them escape!
[April 30, 2014]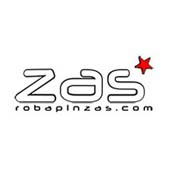 News and replacements of out-of-stock items
These days we are uploading to the web all the news that we have just received for Spring - Summer 2014
[April 21, 2014]

What wood are you made of?
What wood are you made of?
[March 29, 2014]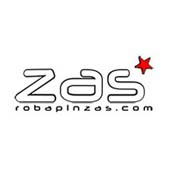 IMPROVEMENTS IN THE PURCHASE PROCESS
We have been improving the purchase process in ZAS robapinzas.com, you will notice that some have changed ...
[March 28, 2014]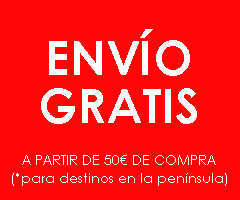 FREE SHIPPING for mainland Spain and other destinations
Free Shipping for orders destined for Peninsular Spain from € 50 Purchase
[January 27, 2014]
New site for Mobile ZAS
We present the new ZAS mobile site
[January 22, 2014]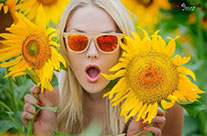 Wood Root Sunglasses Collection 2014
The new ROOT collection for this spring-summer 2014 is here, we are sure that it will be even more successful than that of
[January 1, 2014]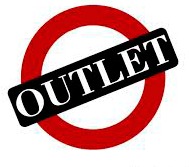 OUTLET - DEALS DO NOT LET'S ESCAPE
These days we have added new items to the Outlet section.
[December 12, 2013]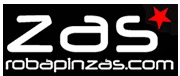 NOVEMBER SPECIAL OFFERS
This November we have special offers on the following item categories:
[November 5, 2013]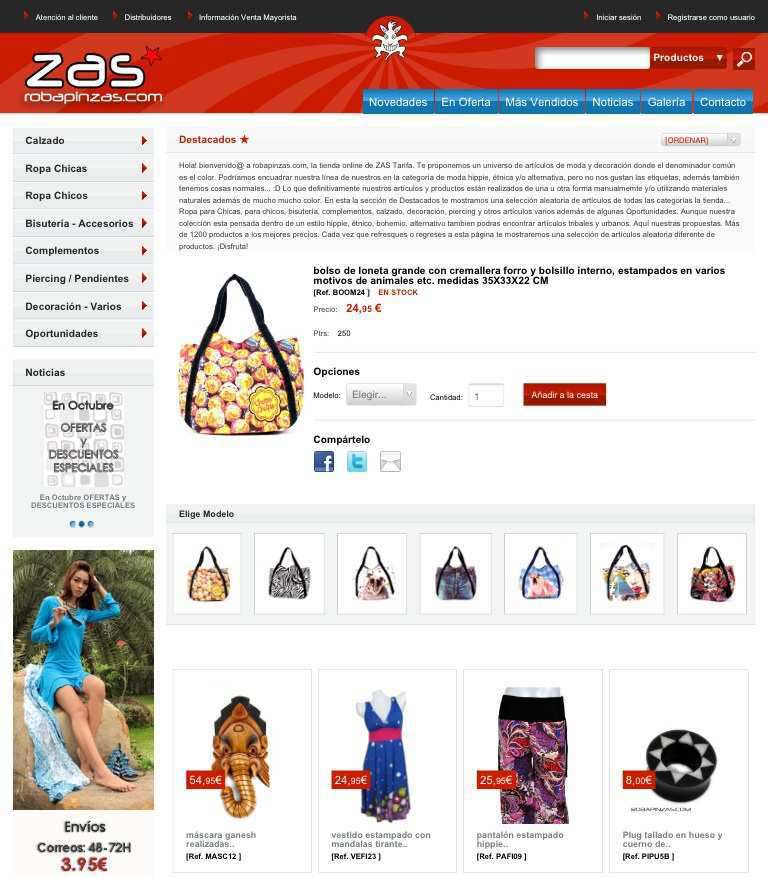 ZAS robapinzas.com PREMIERE STYLE
We are premiering! We have just launched the new version of ZAS robapinzas.com ...
[November 3, 2013]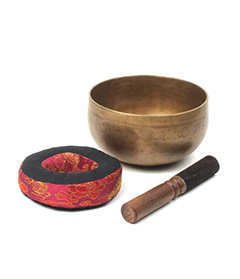 Tibetan bowls in stock
We once again have Singing Bowls in various diameters and finishes.
[October 25, 2013]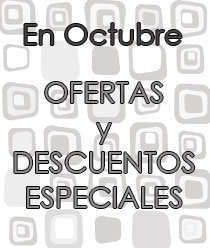 In October SPECIAL OFFERS and DISCOUNTS
This October we have Special Offers and Discounts in various categories of clothing for girls and clothing for boys.
[October 7, 2013]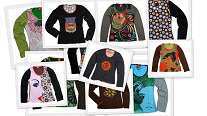 New Long Sleeve Shirts
We have recently uploaded novelties of long-sleeved t-shirts for girls, this time ...
[October 1, 2013]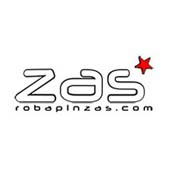 Patron saint festivities in Tarifa
I form you that due to the parties
[September 7, 2013]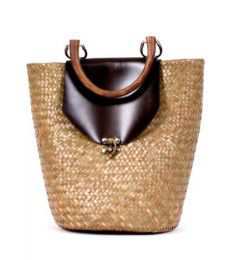 Raffia bags now 40% less
Hello everyone, we have a 40% discount on this fantastic collection of raffia bags ...
[August 6, 2013]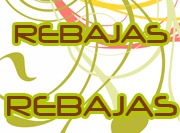 2nd SUMMER SALE
Hello everyone, we inform you that from today August 2 we have
[August 2, 2013]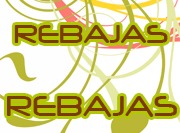 SUMMER SALE 2013
From today July 1, 2013 we are on SALE
[July 1, 2013]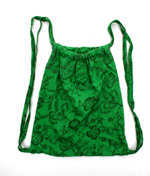 Replacement of NEPAL articles has just arrived
We inform you that we have just received a replacement of NEPAL articles whose colors and sizes were out of stock.
[June 14, 2013]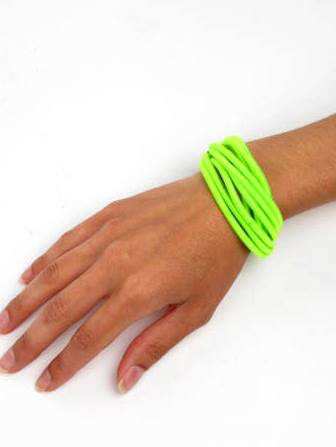 New Fluorescent Bracelets Thread wound
We just got these plain and fluorescent wound wire bracelets ...
[June 11, 2013]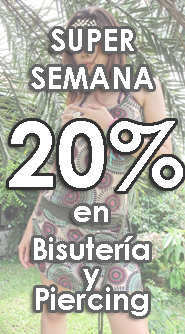 SUPER WEEK of JEWELRY and PIERCING 20% Discount
From June 10, 2013 to June 20, 2013 JEWELERY SUPER WEEK and PIERCING 20% DISCOUNT ...
[June 10, 2013]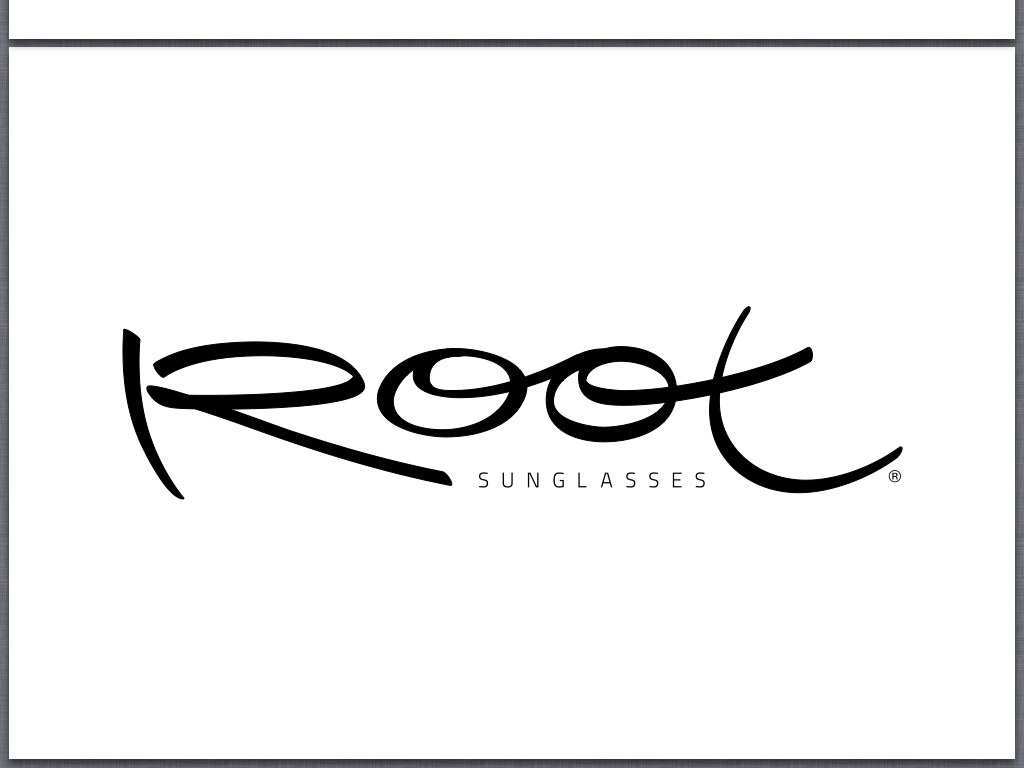 Root - Wood Sunglases. Wood Sunglasses
We present ROOT the brand of organic sunglasses made by hand with tropical woods ...
[June 6, 2013]
MAIN STORE CATEGORIES