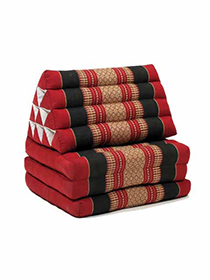 Cushions Pillows and mats by Kapok Thai
We inaugurate a new section on the Web.
[October 16, 2016]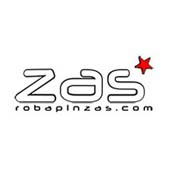 CLOSED ON SEPTEMBER 6,7,8 and 12
Our warehouse will be closed on September 6.7,8, 12, 2016, and XNUMX, XNUMX due to a local holiday as it is the Tarifa fair.
Sorry for the inconvenience
[September 2, 2016]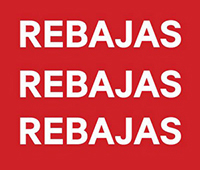 2nd SALE Hippies Ethnic Summer Alternatives
Summer SALE has already started at ZAS
[July 4, 2016]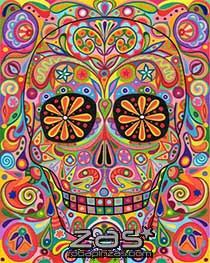 BE HIPPIE!
BE HIPPIE
[March 26, 2016]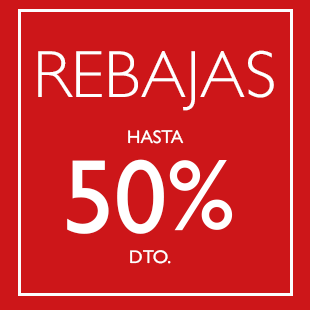 WINTER SALE UP TO 50%
Winter Sales in Clothing Jewelry Accessories decoration and Alternative Ethnic Hippie Piercing. Up to 50%!
[January 6, 2016]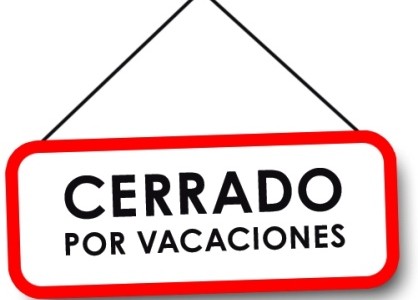 FROM 1 TO FEBRUARY 15
FROM FEBRUARY 1 TO 15, 2016 OUR WAREHOUSE WILL REMAIN CLOSED FOR HOLIDAYS
[December 22, 2015]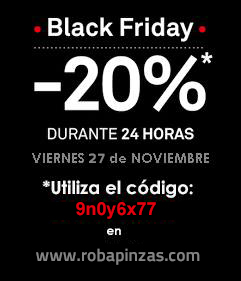 blackfriday
BLACKFRIDAY 20% DISCOUNT
[November 26, 2015]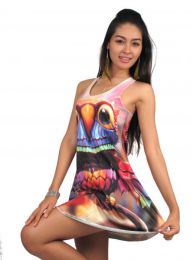 Naif Dresses RRP € 19.95 All Models!
In depth: Dresses with Hyper Realistic Naif prints
[May 2, 2015]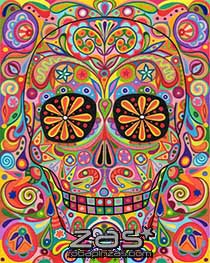 New Alternative Ethnic Hippies Season 2015
Well, the most important newsletter of the whole year is here. April is, for us, and I think that also for many of you the moment where we kick off the new season
[April 17, 2015]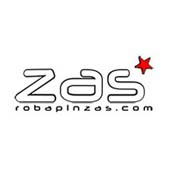 Best sales - Infinite Scroll
New Infinite Scroll function - Improving Best Sellers - New Zoom in images
[April 2, 2015]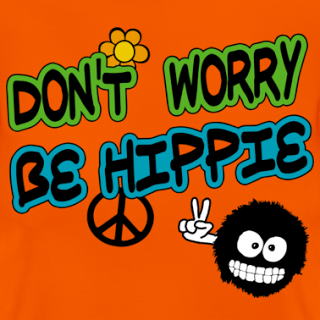 Be hippie
Don't worry and ... be hippie
[March 28, 2015]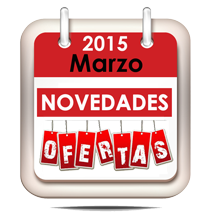 News and Offers Hippies Etnicas March 2015
Offers and news for ethnic and alternative hippies for March 2015
[March 8, 2015]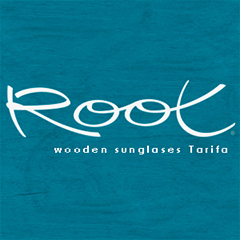 ROOT SUNGLASSES Natural Wood Sunglasses
Natural Wood Sunglasses Root Sunglasses for Wholesale and Private sale at the best prices in ZAS
[February 8, 2015]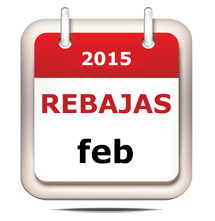 In February ... MORE SALE
We love February, it is the month in which two things come together at the purchasing level ...
[February 3, 2015]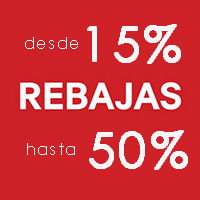 ALTERNATIVE ETHNIC WINTER SALE ALTERNATIVES
ZAS Winter SALE begins
[January 4, 2015]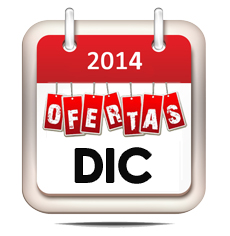 Alternative Ethnic Hippies Offers December 2014
We are already in December, the Christmas dates are approaching. Time to enjoy in the company of yours, good food and of course, time
[December 2, 2014]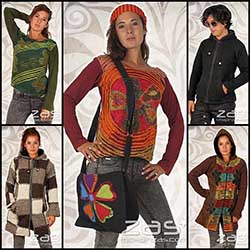 ALTERNATIVE ETHNIC HIPPIES IN AUTUMN - WINTER
We already have the first novelties for autumn - winter 2014-2015 available
[October 3, 2014]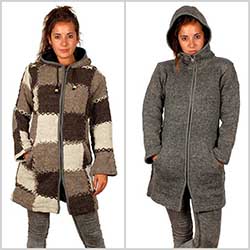 HIPPIE BOHO WOOL COATS AND JACKETS AND ALTERNATIVES
New Woolen Coats and Jackets hippies boho and alternatives for boys and girls
[October 3, 2014]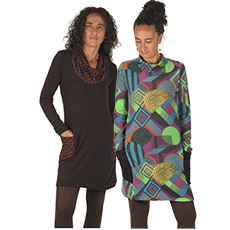 What's New: Alternative Fall Winter Hippie Boho Dresses
Novelty!! Autumn Winter dresses with boho and alternative ethnic Hippie prints
[October 2, 2014]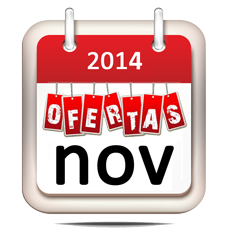 Alternative Ethnic Hippies Offers for November 2014
Special offers and discounts alternative ethnic hippies November 2014
[October 2, 2014]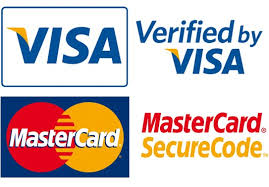 YOU CAN NOW PAY YOUR PURCHASES IN ZAS WITH VISA AND MASTERCARD
We are pleased to inform you that from today it is possible to pay for your purchases at ZAS robapinzas.com with VISA and MASTERCARD credit cards
[August 31, 2014]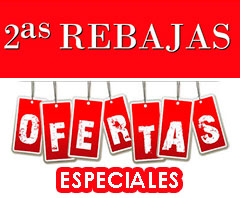 2ND ETHNIC SUMMER HIPPIES SALE
2nd SUMMER SALE ETHNIC AND ALTERNATIVE HIPPIES
[August 21, 2014]

WOODEN SUNGLASSES ROOT NEW MODELS!
We present the latest models of Root Wood Sunglasses recently added to our catalog, both for wholesale and for our private customers.
[July 25, 2014]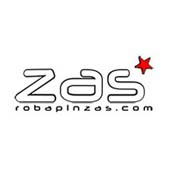 News and Replenishments June 2014
We have received some news and several reruns of out of stock items
[June 24, 2014]
MAIN STORE CATEGORIES