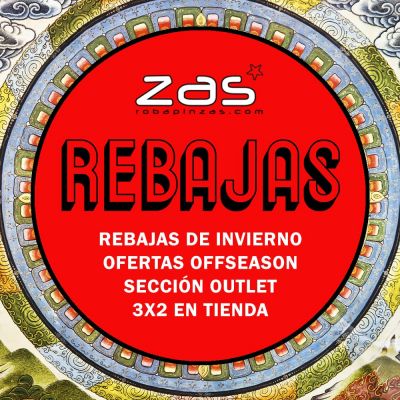 HIPPIES WINTER SALE
HIPPIES WINTER SALE begins in ZAS
[January 7, 2020]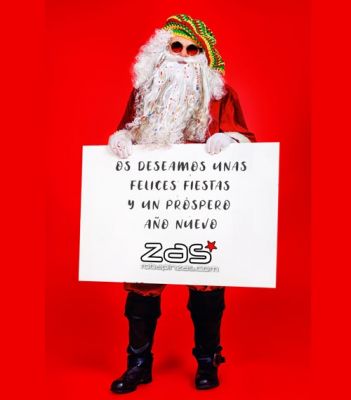 HAPPY HOLIDAYS AND HAPPY 2020
HAPPY HOLIDAYS AND HAPPY 2020
[December 29, 2019]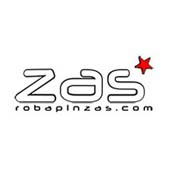 DECEMBER HIPPIE DISCOUNT CODE
IN DECEMBER PRE-CHRISTMAS HIPPIE-DISCOUNT CODE
[December 6, 2019]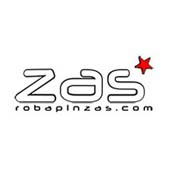 CLOSED FOR HOLIDAYS FROM NOVEMBER 15 THROUGH DECEMBER 2
CLOSED FOR HOLIDAYS FROM NOV 15 THROUGH DEC 2
[November 12, 2019]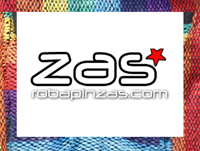 HIPPIE-NOVEMBER OFFERS YOU WILL NOT WANT TO MISS
This month of NOVEMBER we have many OFFERS that you will not be able to miss
[November 2, 2019]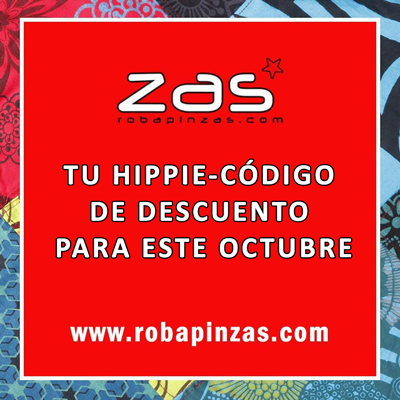 YOUR HIPPE-DISCOUNT CODE IN OCTOBER
Your DISCOUNT code plus Alternative Hippie
[October 8, 2019]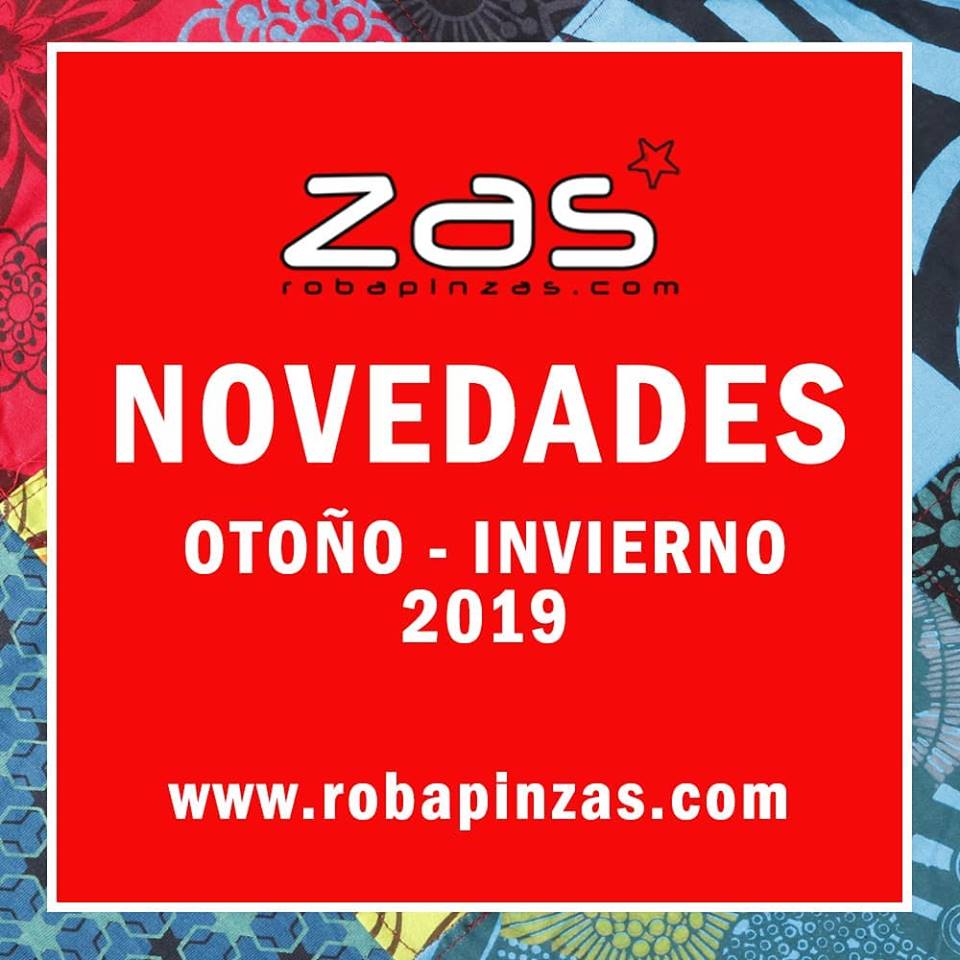 HIPPIES FALL NOVELTIES - WINTER
Product news September 2019
[September 4, 2019]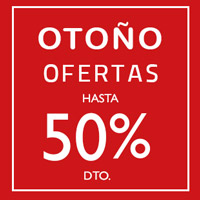 OFF-SEASON OFFERS UP TO 50%
This Fall take advantage of our Offers OF 20% 30% 40% And up to 50% discount on selected items
[September 3, 2019]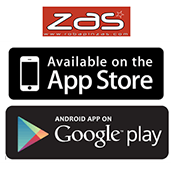 DOWNLOAD THE ZAS APP !!
New ZAS App on Google Play and AppStore
[September 3, 2019]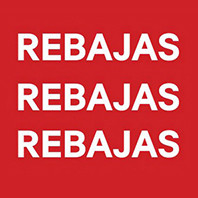 Summer Alternative Ethnic Hippies SALE
Sales have already started in ZAS
[June 25, 2019]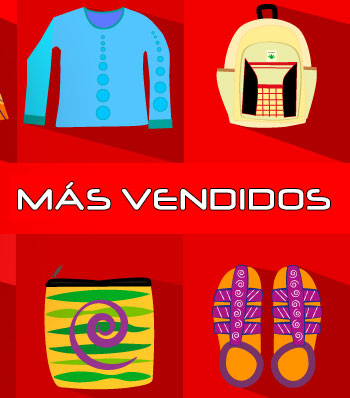 MAY'S BEST SELLERS
The best-selling items, which have had the most demand among our private customers during the month of May.
[June 13, 2019]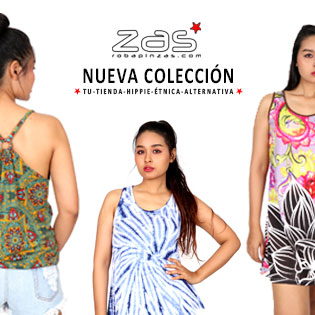 GIRLS: ALTERNATIVE ETHNIC HIPPIES NEWS FOR 2019
Summary of the Novelties of Clothes and Accessories of Alternative Ethnic Hippie style for girls for 2019 from ZAS
[April 19, 2019]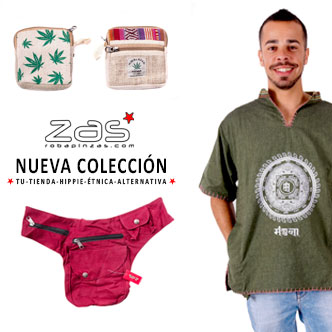 GUYS: ALTERNATIVE HIPPIES NEW FOR 2019
Summary of the latest hippie clothing and accessories for boys for the 2019 season
[April 14, 2019]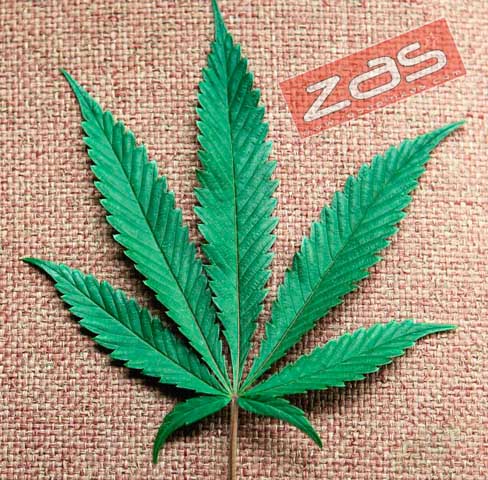 100% HEMP ACCESSORIES - HEMP
We recover our collection of items made with Hemp - Himalayan Hemp.
[January 31, 2019]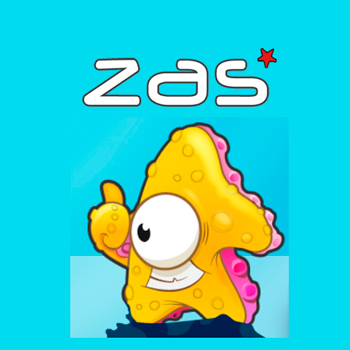 VALUE THE RECEIVED PRODUCTS
Make an Evaluation of the Products Received
[June 29, 2018]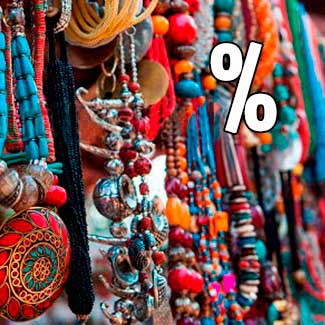 -20% in JEWELERY until June 30.
This June You have ALL the jewelry and Piercing with a Discount from 20%
[June 1, 2018]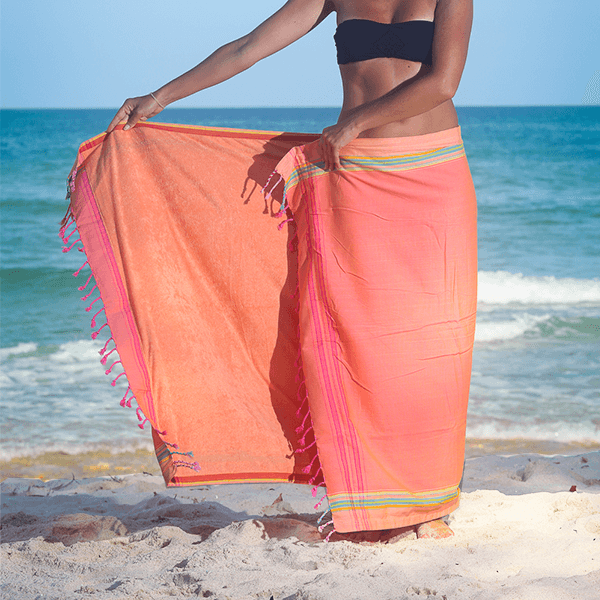 Kikoy - You will no longer want to use a towel
Kikoy The versatile garment that will make you never want to use a towel again
[May 17, 2018]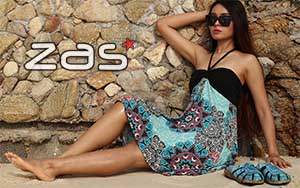 News Spring 2018
Information on what's new for spring 2018
[March 23, 2018]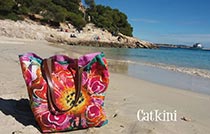 New CATKINI collection now available at ZAS
ZAS distributor of the Frida Khalo accessories collection by CATKINI
[February 16, 2018]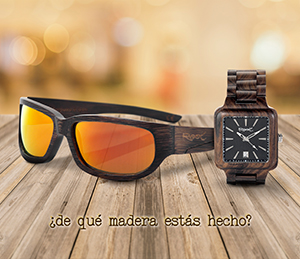 DISCOUNT ON ROOT SUNGLASSES & WATCHES
Use the code we show you to get a 10% OFF in your favorite wooden sunglasses or wooden watch
[January 4, 2018]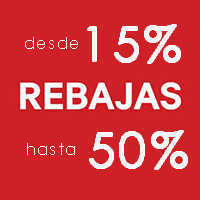 WINTER SALE
The WINTER SALE Joins the OFF-SEASON OFFERS and the Update of the OUTLET sections
[December 6, 2017]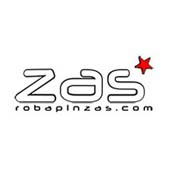 OUR WAREHOUSE WILL REMAIN CLOSED FROM 7 TO 22 NOVEMBER 2017
OUR WAREHOUSE WILL REMAIN CLOSED FROM 7 TO 22 NOVEMBER 2017
[November 4, 2017]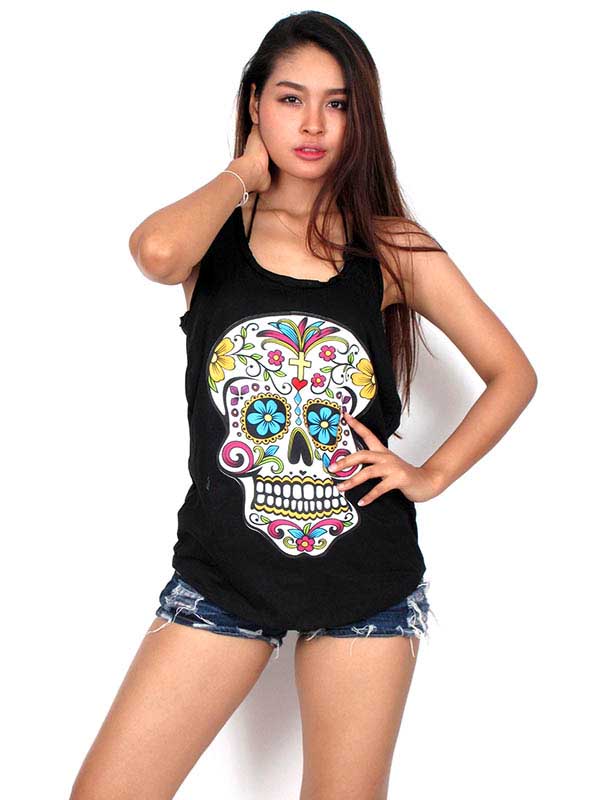 NOVELTIES SPRING 2017
News Spring 2017
[April 19, 2017]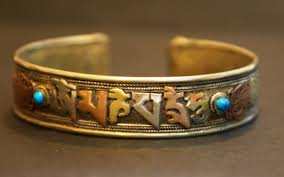 TIBETAN JEWELERY
New section of Tibetan Jewelry
[October 18, 2016]
MAIN STORE CATEGORIES