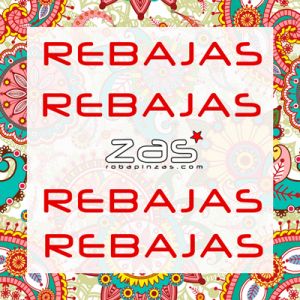 SUMMER SALE 2020
THE MOST HIPPIES SALE ON THE WEB ARE HERE
[June 27, 2020]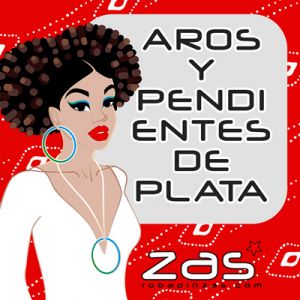 NEW! SILVER RINGS AND RINGS WITH SHAPED PENDANTS
We updated the silver subcategory with new rings of all sizes and rings with pendants.
[June 5, 2020]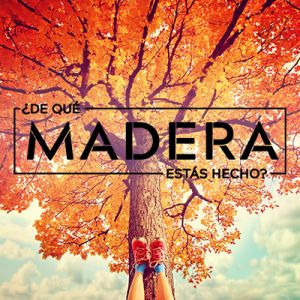 ROOT WOOD SUNGLASSES - NEW SUBCATEGORY IN ACCESSORIES
Root sunglasses Wood Sunglasses - New subcategory in Accessories.
[May 16, 2020]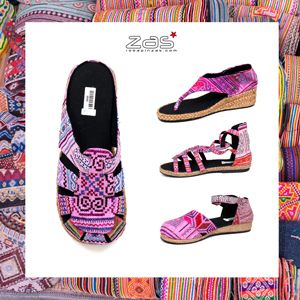 SANDALS AND CLOGS WITH FABRICS OF THE HMONG TRIBES
About our renewed collection of ethnic sandals and clogs made with fabrics from the Hmong tribes
[May 8, 2020]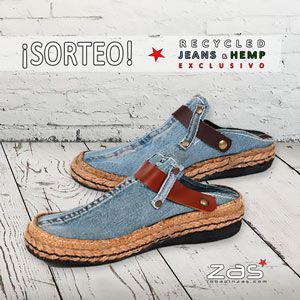 PARTICIPATES! WIN SOME CLOGS JEANS FROM THE NEW COLLECTION
COMPETITION! Win some clogs from the new collection Valued at € 49.95
[May 3, 2020]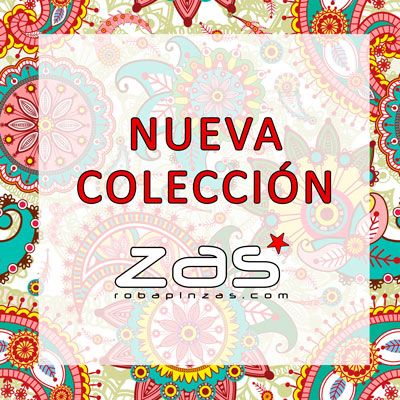 NEW COLLECTION - SPRING 2020
We present you the first update with News for the 2020 season
[April 20, 2020]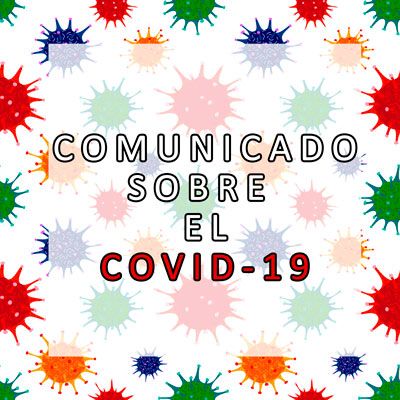 UPDATED - STATEMENT ABOUT COVID-19
Information on how COVID-19 affects ZAS robberies.
[April 19, 2020]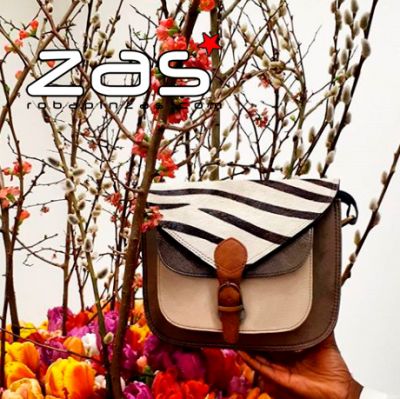 ZERO WASTE - NEW COLLECTION BAGS
ZERO WASTE - It is the new collection of bags made with scraps of recycled leather in India from ZAS
[March 8, 2020]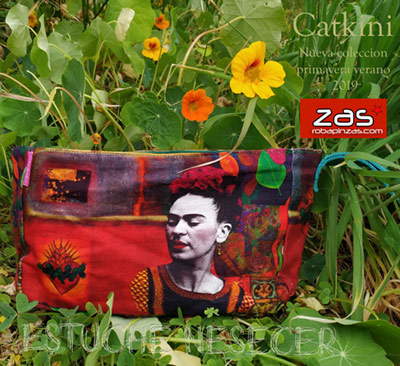 COMPLEMENTS FRIDA KAHLO - REFITTING
In Frida Kahlo bags, toiletry bags, cases and purses. Catkini x Frida Kahlo Collection Replenishment
[January 22, 2020]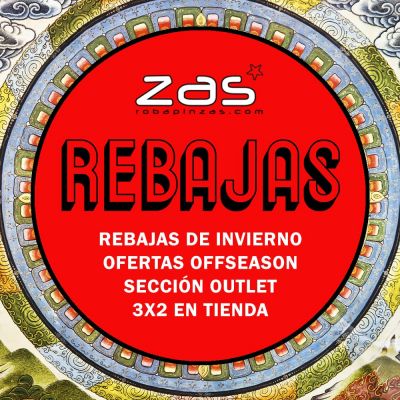 HIPPIES WINTER SALE
HIPPIES WINTER SALE begins in ZAS
[January 7, 2020]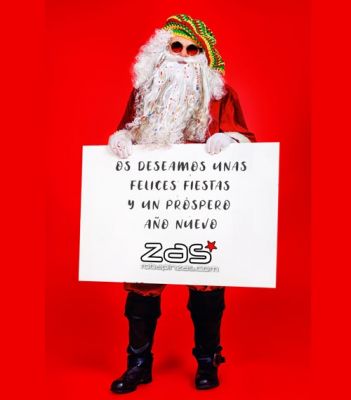 HAPPY HOLIDAYS AND HAPPY 2020
HAPPY HOLIDAYS AND HAPPY 2020
[December 29, 2019]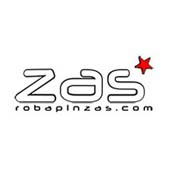 DECEMBER HIPPIE DISCOUNT CODE
IN DECEMBER PRE-CHRISTMAS HIPPIE-DISCOUNT CODE
[December 6, 2019]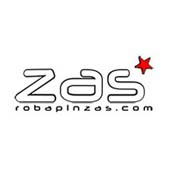 CLOSED FOR HOLIDAYS FROM NOVEMBER 15 THROUGH DECEMBER 2
CLOSED FOR HOLIDAYS FROM NOV 15 THROUGH DEC 2
[November 12, 2019]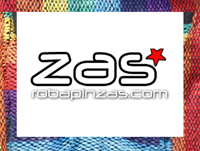 HIPPIE-NOVEMBER OFFERS YOU WILL NOT WANT TO MISS
This month of NOVEMBER we have many OFFERS that you cannot miss
[November 2, 2019]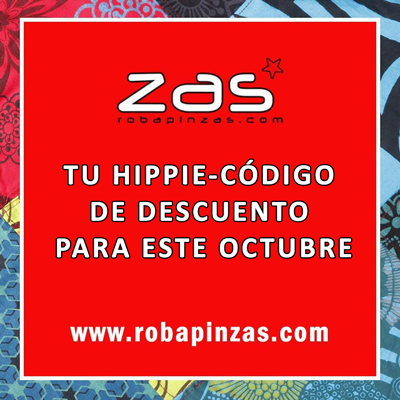 YOUR HIPPE-DISCOUNT CODE IN OCTOBER
Your DISCOUNT code plus Alternative Hippie
[October 8, 2019]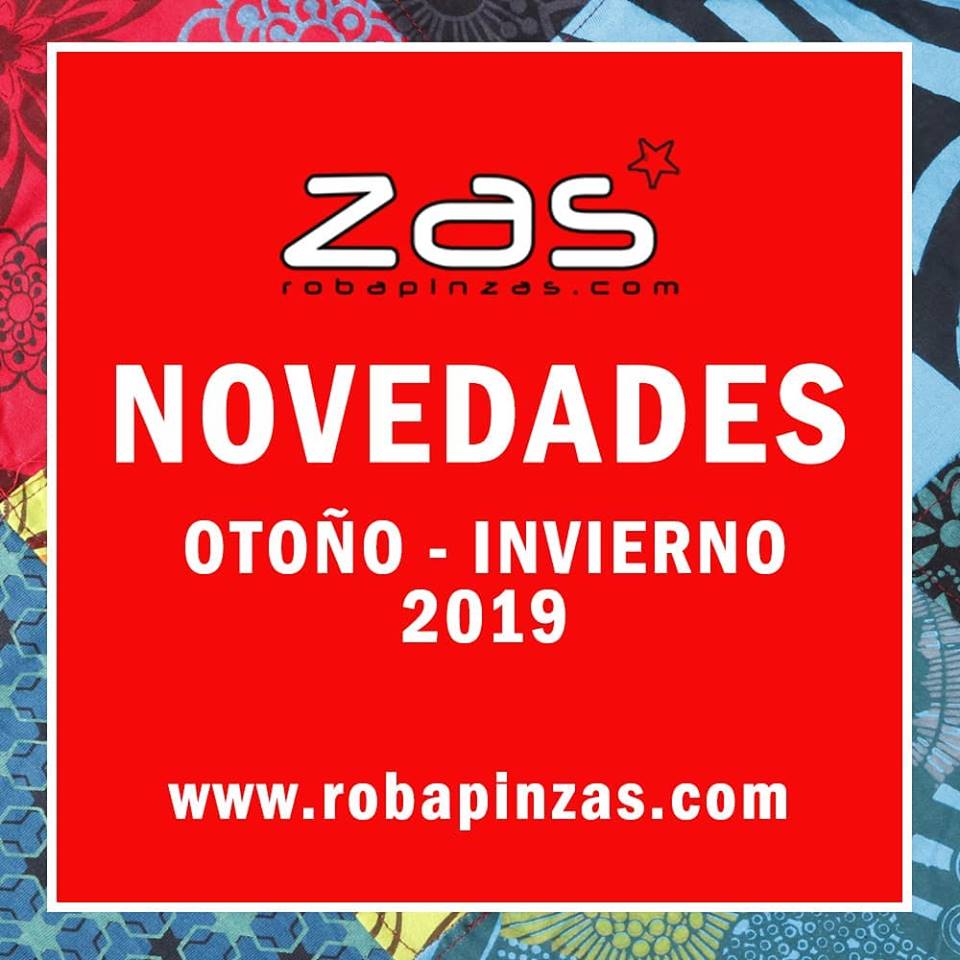 HIPPIES FALL NOVELTIES - WINTER
Product news September 2019
[September 4, 2019]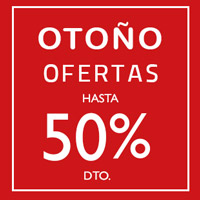 OFF-SEASON OFFERS UP TO 50%
This Autumn take advantage of our Offers OF 20% 30% 40% And up to 50% discount on selected items
[September 3, 2019]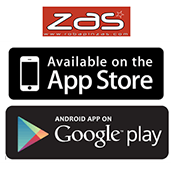 DOWNLOAD THE ZAS APP !!
New ZAS App on Google Play and AppStore
[September 3, 2019]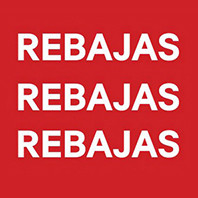 Summer Alternative Ethnic Hippies SALE
Sales have already started in ZAS
[June 25, 2019]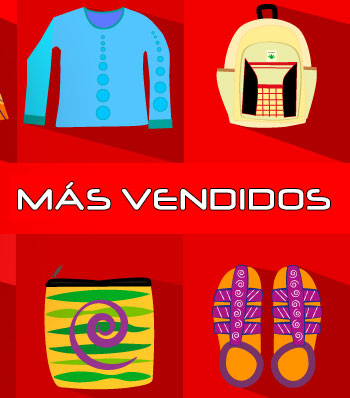 MAY'S BEST SELLERS
The best-selling items, which have had the most demand among our private customers during the month of May.
[June 13, 2019]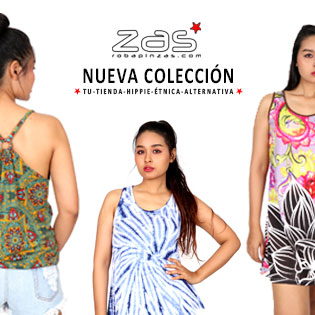 GIRLS: ALTERNATIVE ETHNIC HIPPIES NEWS FOR 2019
Summary of the Newest Ethnic Alternative Hippie Clothing and Accessories for Girls for ZAS 2019
[April 19, 2019]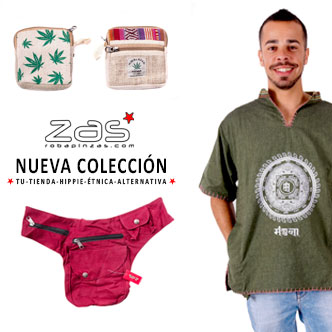 GUYS: ALTERNATIVE HIPPIES NEW FOR 2019
Summary of the latest hippie clothing and accessories for boys for the 2019 season
[April 14, 2019]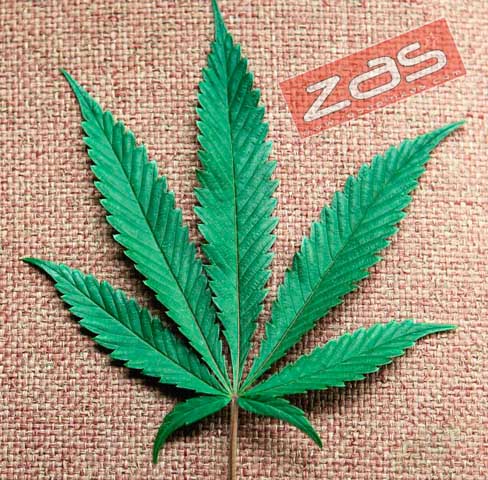 100% HEMP ACCESSORIES - HEMP
We recover our collection of items made with Hemp - Hemp from the Himalayas.
[January 31, 2019]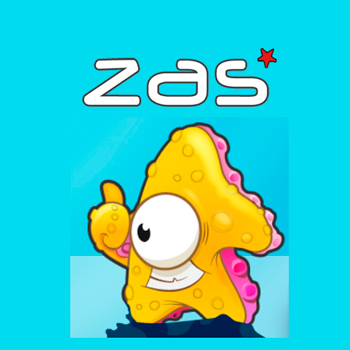 VALUE THE RECEIVED PRODUCTS
Make an Assessment of the Products Received
[June 29, 2018]