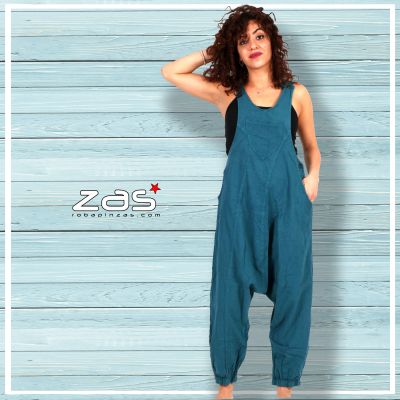 HIPPIE CLOTHES FOR THIS SPRING - NEWS 2021 NOW AVAILABLE
Discover the first batch of Hippie and alternative clothing by ZAS NOW available Online for spring 2021
[March 5, 2021]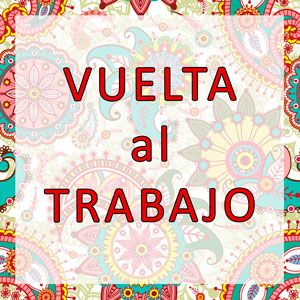 BACK TO WORK - READ THIS. IT IS IMPORTANT
We go back to work after the holidays.
[February 22, 2021]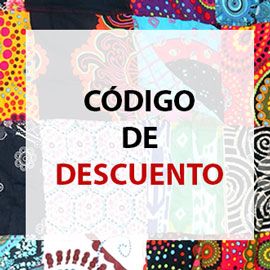 10% DISCOUNT CODE - ADDITIONAL DISCOUNT
Until February 21 Use this code to get an Additional 10%
[February 15, 2021]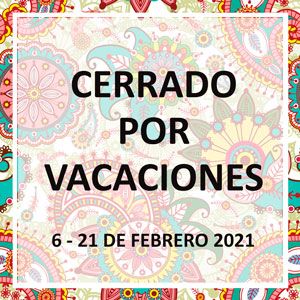 BETWEEN FEBRUARY 6 AND 21 - CLOSED FOR HOLIDAYS
Our warehouse will remain CLOSED for holidays between February 6 and 21, 2021
[January 30, 2021]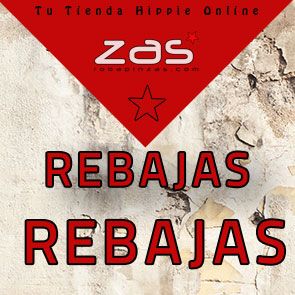 WINTER SALE - OFF SEASON OFFERS - OUTLET
The WINTER SALE is here OFFSEASON AND OUTLET OFFERS
[January 9, 2021]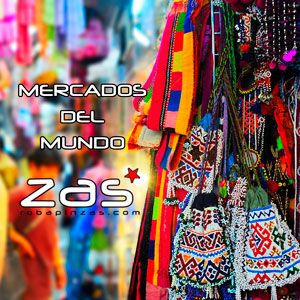 HIPPIE ARTISAN CLOTHING - THE CHARM OF HANDMADE THINGS
La pretty hippie clothes It has a lot of craftsmanship, and its true value is that it is made with the heart.
[January 5, 2021]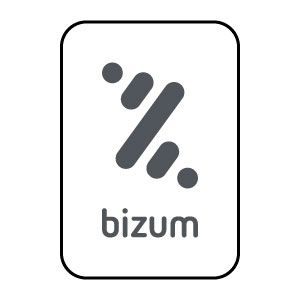 BIZUM NEW FORM OF PAYMENT NOW AVAILABLE IN ZAS
YOU CAN ALREADY PAY YOUR PURCHASES IN ZAS WITH BIZUM
[January 2, 2021]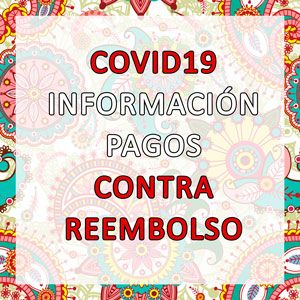 COVID19 INFORMATION PAYMENTS ON REIMBURSEMENT
IMPORTANT INFORMATION ABOUT COVID 19 AND PAYMENTS ON REIMBURSEMENT
[January 1, 2021]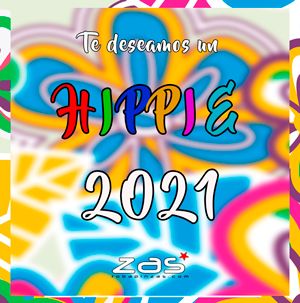 THE ZAS TEAM WISHES YOU A HIPPIE 2021
THE ZAS TEAM CAN'T BUT WISH YOU A VERY HIPPIE 2021 :)
[December 31, 2020]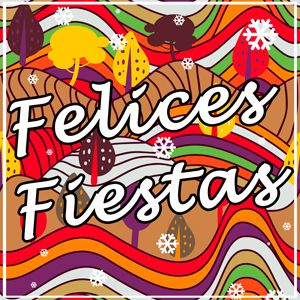 WE WISH YOU A HAPPY HOLIDAYS AND A HAPPY 2021
WE WISH YOU A HAPPY HOLIDAYS AND A LOT OF PROSPERITY IN 2021
[December 12, 2020]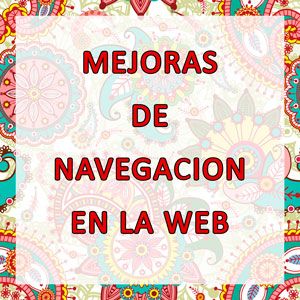 WEB NAVIGATION IMPROVEMENTS
We inform you of the best we have made on the web
[November 30, 2020]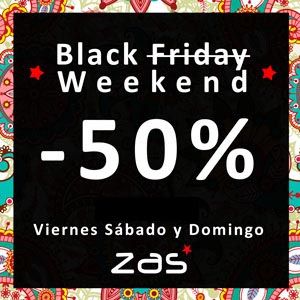 BLACK WEEKEND -50% ON HUNDREDS OF HIPPIES ITEMS
Black weekend with discounts of 50% on 90% of our articles.
[November 27, 2020]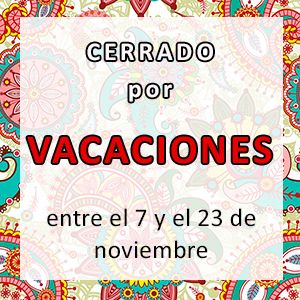 FROM 7 TO 23 NOVEMBER: CLOSED FOR HOLIDAYS
We are closed for holidays from November 7 to 23.
[November 3, 2020]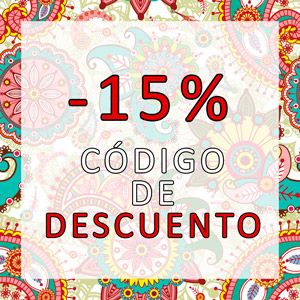 15% DISCOUNT CODE - ADDITIONAL DISCOUNT
Get, until November 24, an additional 15% discount.
[October 24, 2020]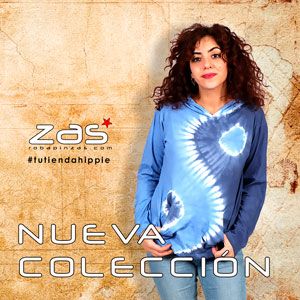 AUTUMN NEWS - WINTER NOW AVAILABLE
We already have the news for Autumn - Winter
[October 11, 2020]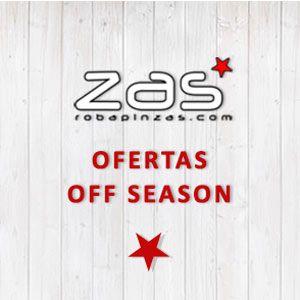 OFF SEASON OFFERS UP TO 50% DISCOUNT
OFF SEASON offers already active with discounts up to 50%
[September 11, 2020]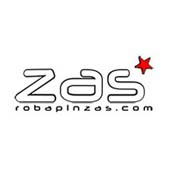 NEW WAREHOUSE HOURS FROM SEPTEMBER 1
A New Warehouse Hours.
[September 2, 2020]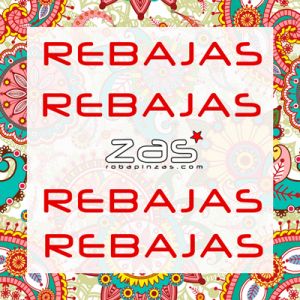 SUMMER SALE 2020
THE MOST HIPPIES SALE ON THE WEB ARE ALREADY HERE
[June 27, 2020]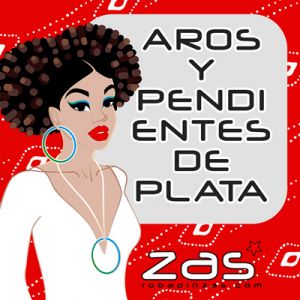 NEW! SILVER RINGS AND RINGS WITH SHAPED PENDANTS
We update the silver subcategory with new earrings of all sizes and earrings with pendant.
[June 5, 2020]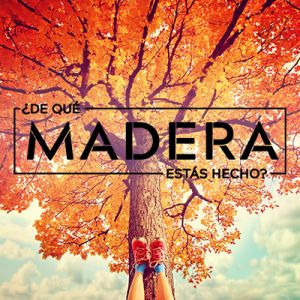 ROOT WOOD SUNGLASSES - NEW SUBCATEGORY IN ACCESSORIES
Wooden sunglasses from Root sunglasses - New subcategory in Accessories.
[May 16, 2020]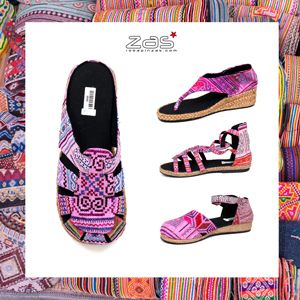 SANDALS AND CLOGS WITH FABRICS OF THE HMONG TRIBES
About our renewed collection of ethnic sandals and clogs made with fabrics from the Hmong tribes
[May 8, 2020]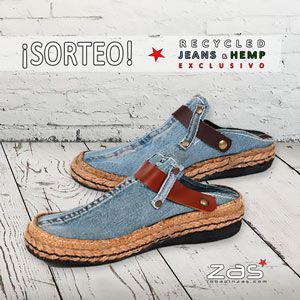 PARTICIPATES! WIN SOME CLOGS JEANS FROM THE NEW COLLECTION
COMPETITION! Win some clogs from the new collection Valued at € 49.95
[May 3, 2020]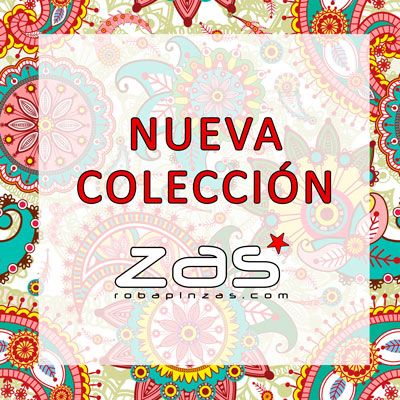 NEW COLLECTION - SPRING 2020
We present the first update with News for the 2020 season
[April 20, 2020]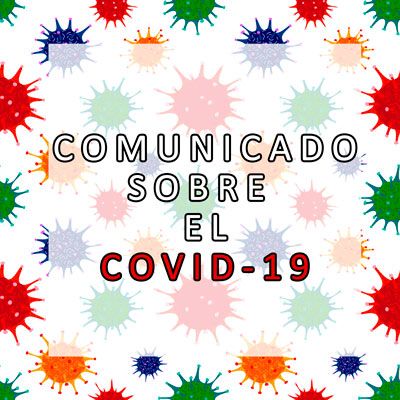 UPDATED - STATEMENT ABOUT COVID-19
Information on how COVID-19 affects the ZAS pliers.
[April 19, 2020]
MAIN CATEGORIES