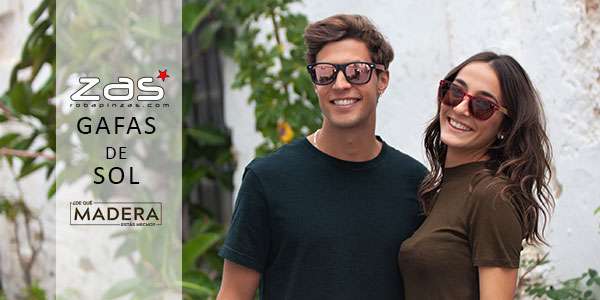 ROOT ® WOODEN SUNGLASSES NOW ON SALE!
Buy wooden glasses of the MIXED collections de Root Sunglasses at ZAS. The MIXED is the basic line of the brand where frontals made of traditional materials such as PC are combined with temples made of natural materials such as the different types of selected woods with which the brand manufactures all its sunglasses.
The collection MIXED Root is characterized by its marked eco character, they mount polarized lenses with UV400 protection that protect your eyes from UVA rays while reducing the effect of reflections and they have a price suitable for all budgets.
Root Sunglasses & Watches is a brand of wooden sunglasses and watches, manufactured in a sustainable way, which was born in Tarifa in 2013, being pioneers in introducing a quality natural product to the market, handcrafted, at the forefront of fashion trends
On the official website you will find the entire range of Root Sunglasses & Watches products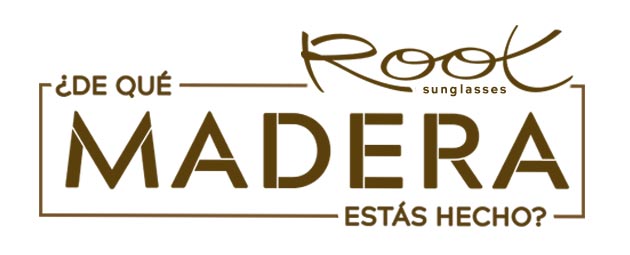 ★ OFF SEASON OFFERS ★ DISCOUNTS starting from 30% ★ ON ROOT ® WOODEN SUNGLASSES
Take advantage of the offers and discounts in this category to take the item you like the most to
best price
. Please note that this offer or discount may be for a limited time
Buy Root ® Wooden Sunglasses
THE BEST SELLER IN ROOT WOOD SUNGLASSES
OTHER PRODUCTS IN Accessories
YOU MAY ALSO LIKE ...
SECTIONS in COMPLEMENTS
MAIN CATEGORIES