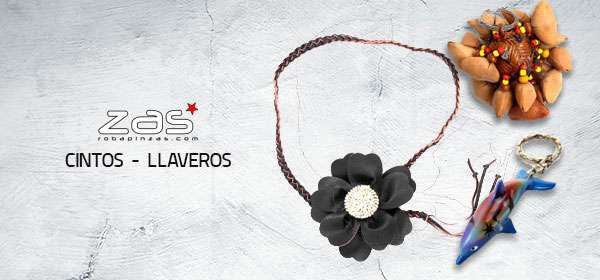 BELTS AND KEYCHAINS NOW ON SALE!
Ethnic and alternative hippie style belts and keychains, handcrafted with materials such as beads, cotton etc. Belt for buckles or also wide decorative beaded belts
★ SPECIAL OFFER ★ DISCOUNTS starting from 40% ★ ON BELTS AND KEYCHAINS
Take advantage of the offers and discounts in this category to take the item you like the most to
best price
. Please note that this offer or discount may be for a limited time
THE BEST SELLER IN KEYCHAIN ​​BELTS
OTHER PRODUCTS IN Accessories
YOU MAY ALSO LIKE ...
SECTIONS in COMPLEMENTS
MAIN CATEGORIES