SUMMER SHORTS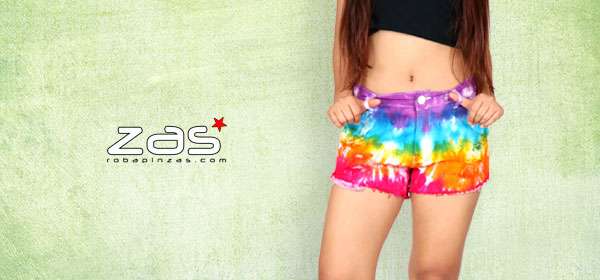 HIPPIES SHORTS FOR GIRLS
Buy cool and comfortable rayon shorts. Ethnic or alternative hippie style with the most current and original shapes and patterns. Every season we choose our collection of shorts trying to have a good variety of garments that adapt to all tastes and styles at the best prices. We make our collection of shorts in materials such as cotton, linen, viscose, expandex and with the latest fashion designs every season.
Buy Short Hippies Pants for Girl
OTHER PRODUCTS IN THIS CATEGORY
YOU MAY ALSO LIKE ...
WOMEN'S HIPPIE CLOTHING BY TYPE:
MAIN CATEGORIES