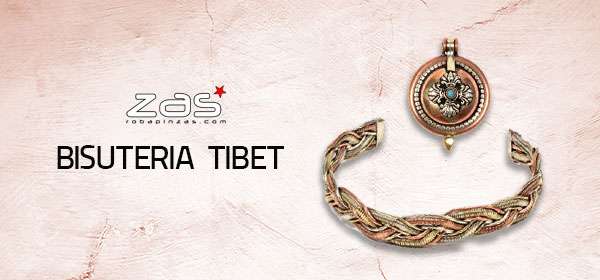 TIBET RINGS AND BRACELETS NOW ON SALE!
New collection of handmade Tibetan crafts with semi precious stones like turquoise coral etc.
★ OFF SEASON OFFERS ★ DISCOUNTS starting from 15% ★ ON RINGS AND BRACELETS TIBET
Take advantage of the offers and discounts in this category to take the item you like the most to
best price
. Please note that this offer or discount may be for a limited time
THE BEST SELLER IN TIBETAN JEWELERY
Buy Tibet Rings and Bracelets
OTHER PRODUCTS IN Jewelry and Silver
YOU MAY ALSO LIKE ...
Opinions of other Clients
SECTIONS in JEWELERY AND SILVER
MAIN STORE CATEGORIES