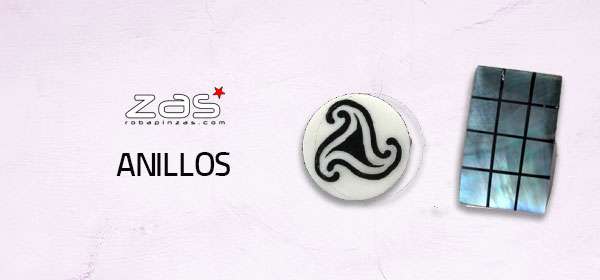 HANDMADE ETHNIC HIPPIES RINGS NOW ON SALE!
Handmade rings made of wood, leather, glass, steel, shells, horn, bone. Bohemian and alternative ethnic hippie rings or fun and original, We choose our collection of rings always looking for organic, natural materials, and in harmony with nature. Our entire collection of rings is made by hand one by one by expert artisans of the world, they are imperfect pieces whose imperfection is what gives it that charm of having a unique piece and different from the others but not because they are almost unique pieces. be expensive pieces. In our rings section you will find a wide selection of the best ring designs enhanced with natural materials at the best prices.
★ OFF SEASON OFFERS ★ DISCOUNTS starting from 15% ★ ON HANDMADE ETHNIC HIPPIES RINGS
Take advantage of the offers and discounts in this category to take the item you like the most to
best price
. Please note that this offer or discount may be for a limited time
THE BEST SELLER IN ETHNIC HIPPIE RINGS
Buy Handmade Ethnic Hippie Rings
OTHER PRODUCTS IN Jewelry and Silver
YOU MAY ALSO LIKE ...
Opinions of other Clients
SECTIONS in JEWELERY AND SILVER
MAIN STORE CATEGORIES