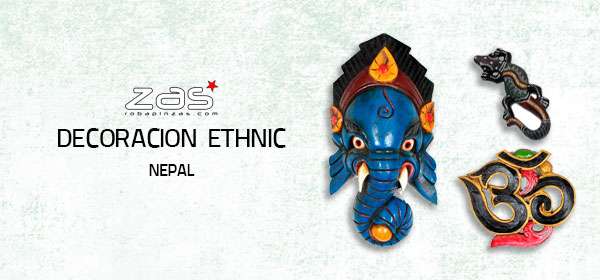 Tribal ethnic decorative crafts. Buddha lamps, masks, pictures, figures, guitars, mobiles, hangers, Tibetan bowls, plates, musical instruments, geckos, furniture in this section we group all decorative crafts imported from Thailand, India and Nepal, always at the best prices.
THE BEST SELLER IN ETHNIC DECORATION
Buy Ethnic Artisan Decoration
OTHER PRODUCTS IN Crafts - Incense
YOU MAY ALSO LIKE ...
Opinions of other Clients
SECTIONS in CRAFTSMANSHIP - INCENSE
MAIN STORE CATEGORIES