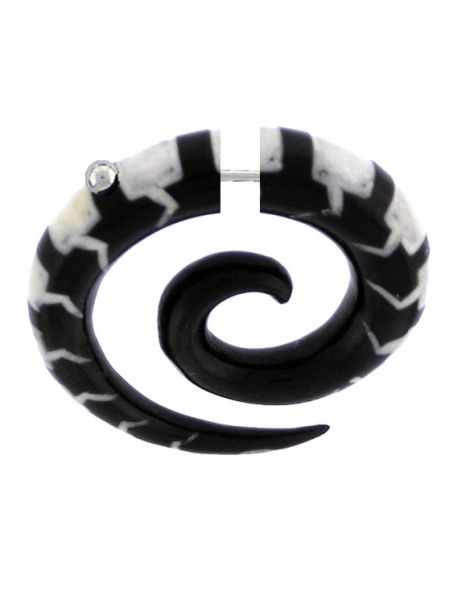 FALSE CARVED BUFFALO HORN EXPANDER
Fake buffalo horn carved and bone filled expander (inlay), surgical ace stick, 1,2mm, snap closure, flawless finish, various models, UNIT price.
[Ref. PIFLP07] AVAILABLE
BLACK WEEKEND
★ DISCOUNTED A 50% ★
BUY NOW TO RECEIVE IT FROM TUESDAY, DECEMBER 01
Price: € 4,50 € 9,00
Weight Tr: 25 gr.
Choose a Model