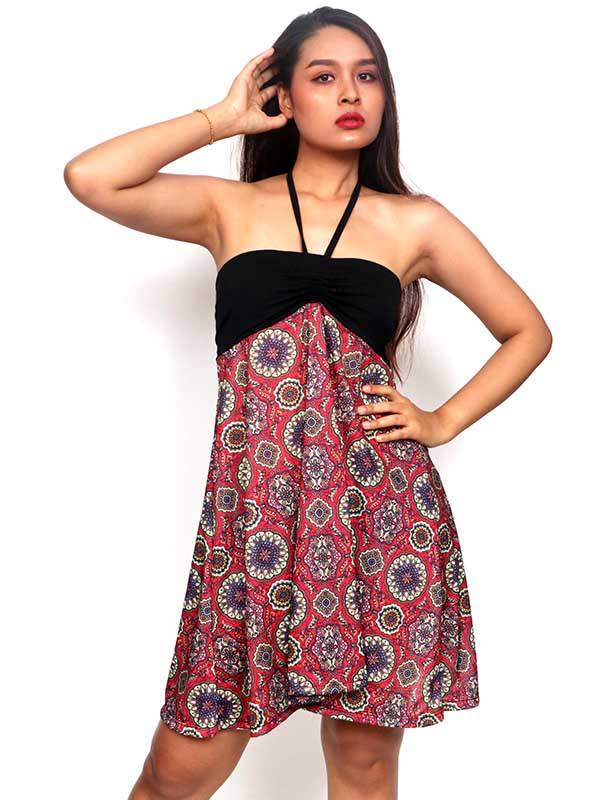 HIPPIE DRESS WITH MANDALA PRINT
Dress that can also be used as a long skirt (see skirts section) with colored mandala print and smooth elastic waist with adjustable drawstring. one size (ml)Composition: 60% polyester 40% cotton.
[Ref. FASN29-T] AVAILABLE
SUMMER SALES
★ SAVE 30% ★
Buy Now to receive it at your house from Monday, July 13
Price: € 1747 € 2495
Weight Tr: 130 gr.
info: Size Guide
Choose a Model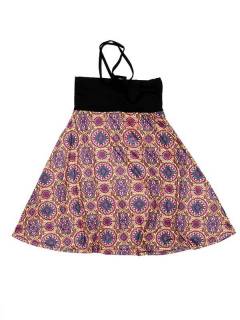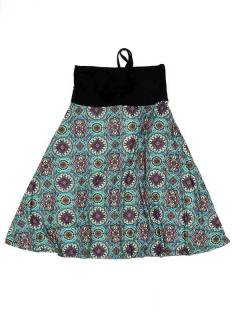 Product Details